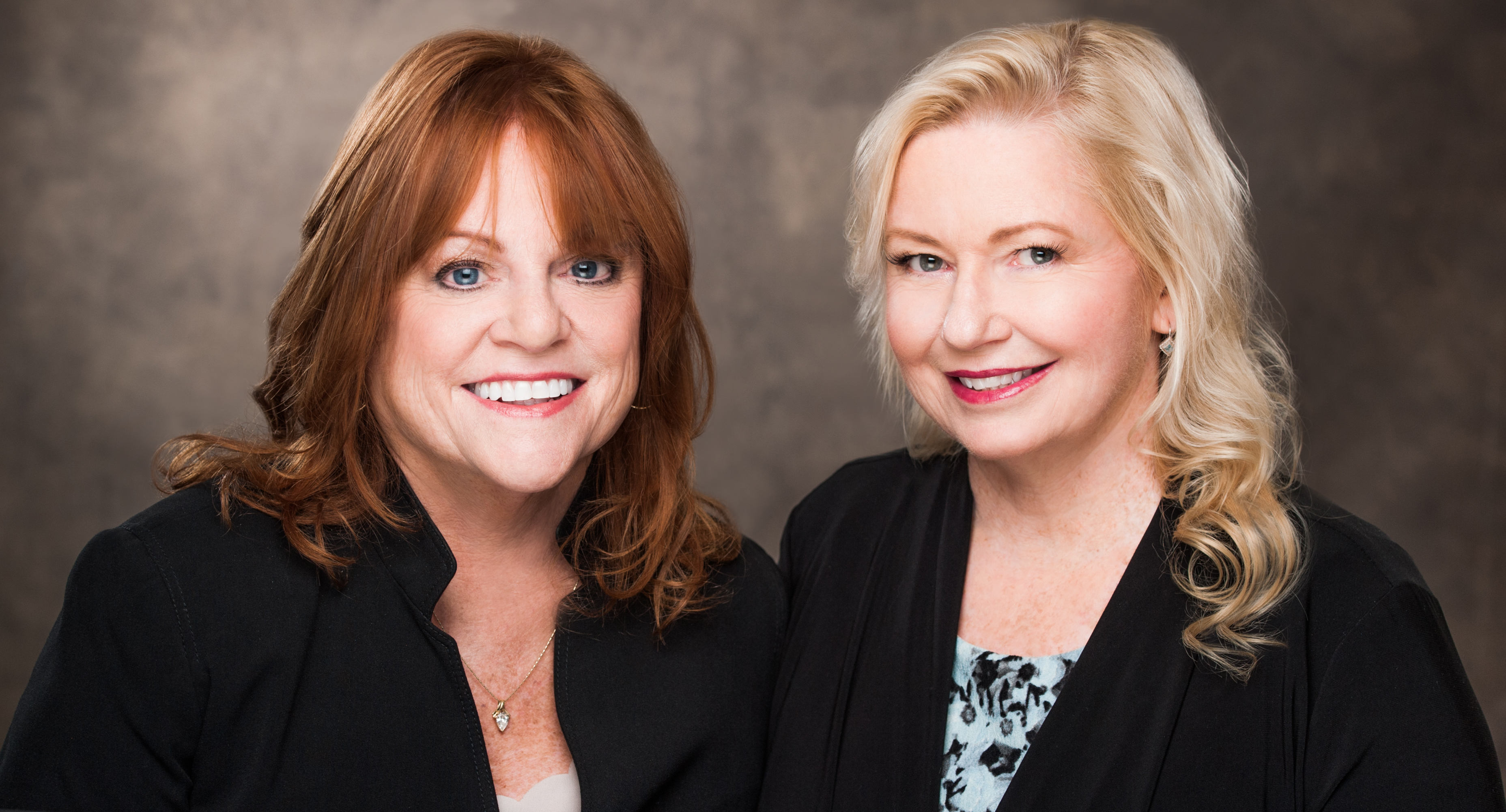 KATHY JENKINS, LICENSED BROKER, REALTOR®
Kathy Jenkins was born and raised in the South Bay and has been involved in residential Real Estate sales since 1989, when she chose to follow in her father's footsteps. Since then she has received over 100 awards including the Triple Platinum Award, Top Producing Team Award, Mega Agent Award, ALC Award of Excellence, and the Century Award. She has proven to be a top-producing agent with over 75 million in sales over the years.
She enjoys giving back to the community and getting involved where it counts. She enjoys sponsoring for neighborhood watch meetings, community sports, KW Cares, and Toys for Tots. She enjoys volunteering her time by running for cancer research, giving blood, hosting voting day, building homes with Habitat for Humanity, and coordinating the Adopt a Neighbor program in the South Bay.

Kathy attributes her success to her experience, knowledge, integrity, and most importantly her ability to create a secure and honest relationship with her clients. She is honored to have hundreds of past client referral letters.
Partners Kathy Jenkins and Michele Brown bring 68+ years of combined real estate experience and over 1,000 transactions to the table. Whether you are buying, selling, or renting a property, they will exceed all of your expectations. After an experience with the Kathy Jenkins Preferred Brokers Team, you will realize that your best interests and well-being truly came first. You will understand that no stone was left unturned in their goal to accomplish all of your real estate needs. Their goal is to make you so ecstatic about your real estate experience that you become our ambassador of goodwill and are compelled to refer our team whenever anyone mentions real estate. Their knowledgeable and experienced team will find a real estate solution that is right for YOU!

MICHELE BROWN, REALTOR®
Michele Brown, who has been a South Bay resident for 20 years and a real estate professional for 40 years was recently honored once again by her real estate peers.
She was awarded the prestigious REALTOR® of the Year 2015 by the South Bay Association of Realtors. The organization, with more than 4,000 members, honored Michele as a respected member of the community where she has made a mark on the international, Los Angeles, and South Bay landscape with an outstanding record of exemplary character and achievement.
Michele is the Chief Executive Officer for the Real Estate Professionals Team at Keller Williams South Bay. Her team believes in delivering a very high level of customer service, constant education, keeping abreast of market trends, and always having a finger on the pulse of the real estate industry.
This team, led proudly by Michele, has been honored as Top Producers with Gold & Platinum Medals for 6 years running.
Michele has served for 7 years on the Keller Williams International Leadership Council. She is the recipient of numerous industry awards, including the Keller Williams Cultural Icon award. She specializes in selling luxury properties with as little disruption as possible to the homeowners daily routine and with an emphasis on client confidentiality.
Michele provides her clients with the highest standard of practice and unique service. She understands a client's need to sell their property "their way" with personally tailored marketing packages.
Michele also has luxury and commercial real estate teams located in Los Angeles, Dallas, Nashville and most recently, Orange County.
Michele's personal motto comes from her father's favorite Napoleon Hill book, Think and Grow Rich; "The quality and quantity of service rendered is as important as the spirit in which it is rendered".